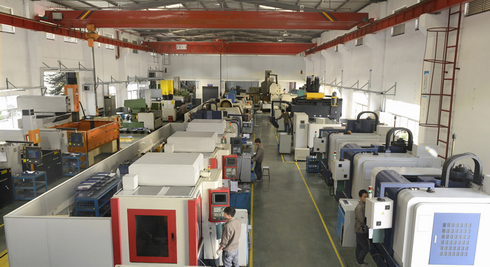 Our company is equiped with various kinds of machines originated Switzerland, USA, Japan, Taiwan, HongKong & China. Some of them are shown as below: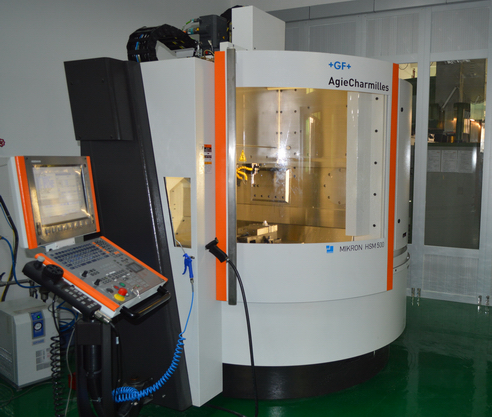 MIKRON HSM 500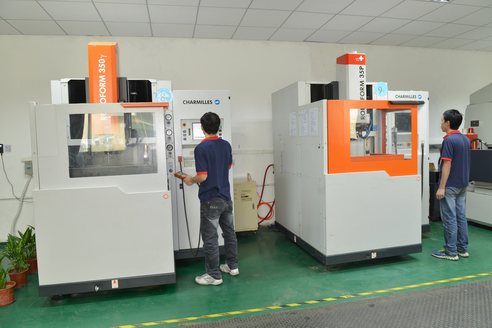 GF AgieCharmilles -EDM (mirror finish)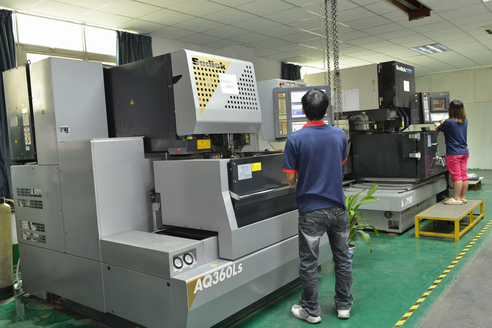 Sodick Wire EDM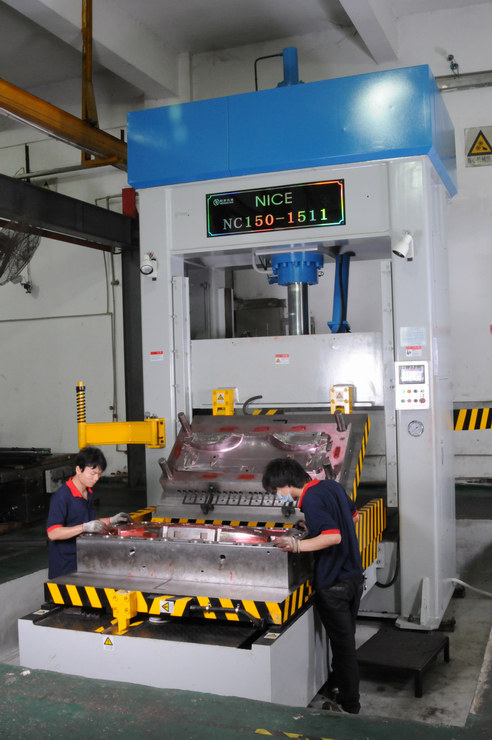 150T-Mold fitting machine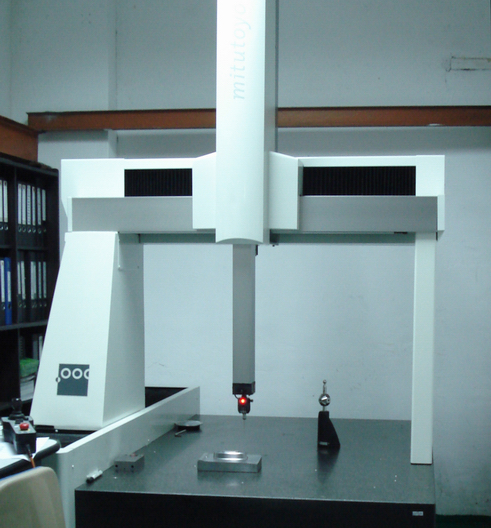 Mitutoyo CMM can measure the workpiece with the size of 1000x900x500 mm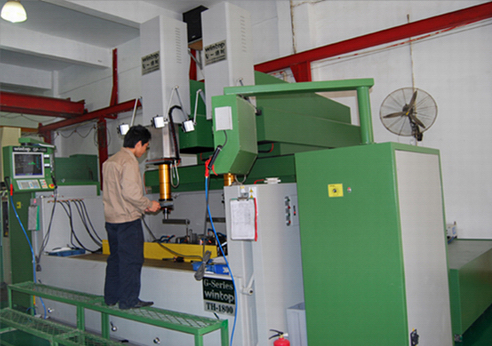 Double head EDM
Topedm TH-1800(1800X900X550mm)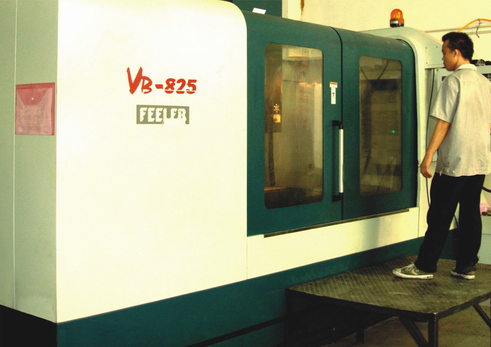 The biggest CNC milling machine can machining 1650 L * 825 W mm workpiece.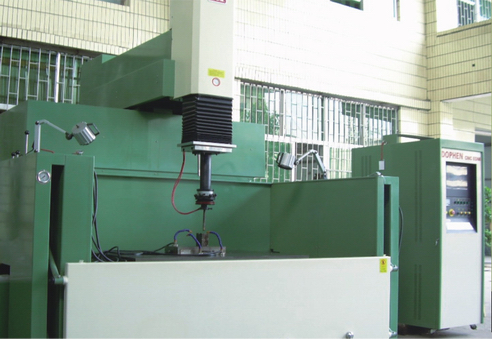 Dophen EDM Machine (1300x700x500 mm).It can machining the workpiece in 2100 L x 1400 W mm.